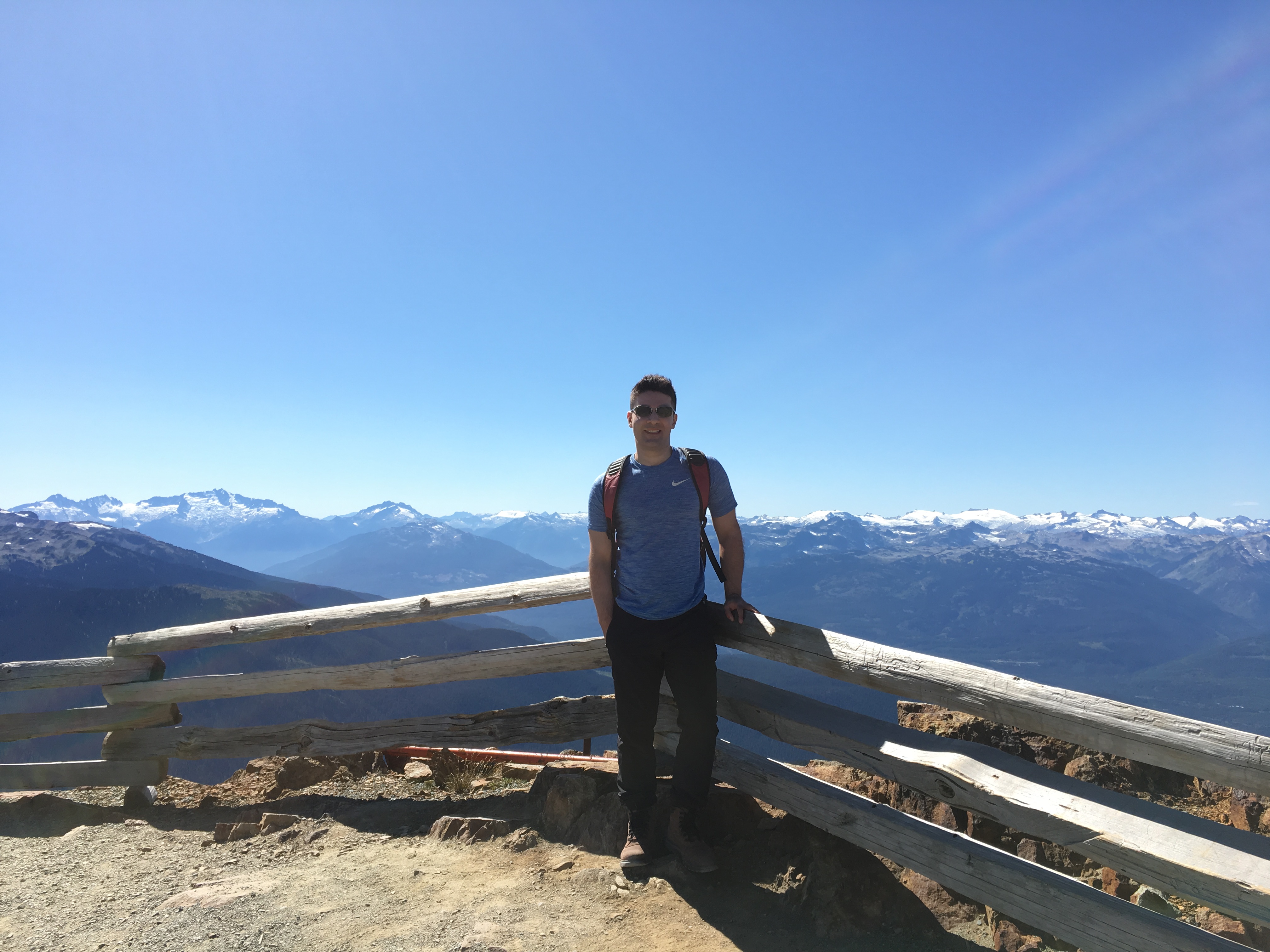 About Me
I am a Ph.D. student at Simon Fraser University advised by Manolis Savva and Sharan Vaswani. Prior to this, I worked as a full-time Data Scientist in the San Francisco Bay Area for 3 years. Before that, I was a research and teaching assistant at the University of British Columbia working in Applied Mathematics. I received my Bachelor's degree in Pure Mathematics from the University of Toronto.
Research
My current research is in the field of Optimization in Machine Learning. More specifically, I'm interested in optimization algorithms that only use first-order derivatives but can interpolate between first and second-order methods. Two recent works in this area are LocoProp and Target-based Surrogates for Stochastic Optimization.
Earlier in my Ph.D., I focused on 3D scene understanding. In particular, we built a self-supervised representation of 3D scenes to better retrieve similar 3D subscenes. There are two motivations behind our work: i) We can compress a large database of 3D scenes by deduplicating similar 3D subscenes or alternatively ii) We can edit the similar 3D subscenes to generate new 3D scenes and enrich the database.