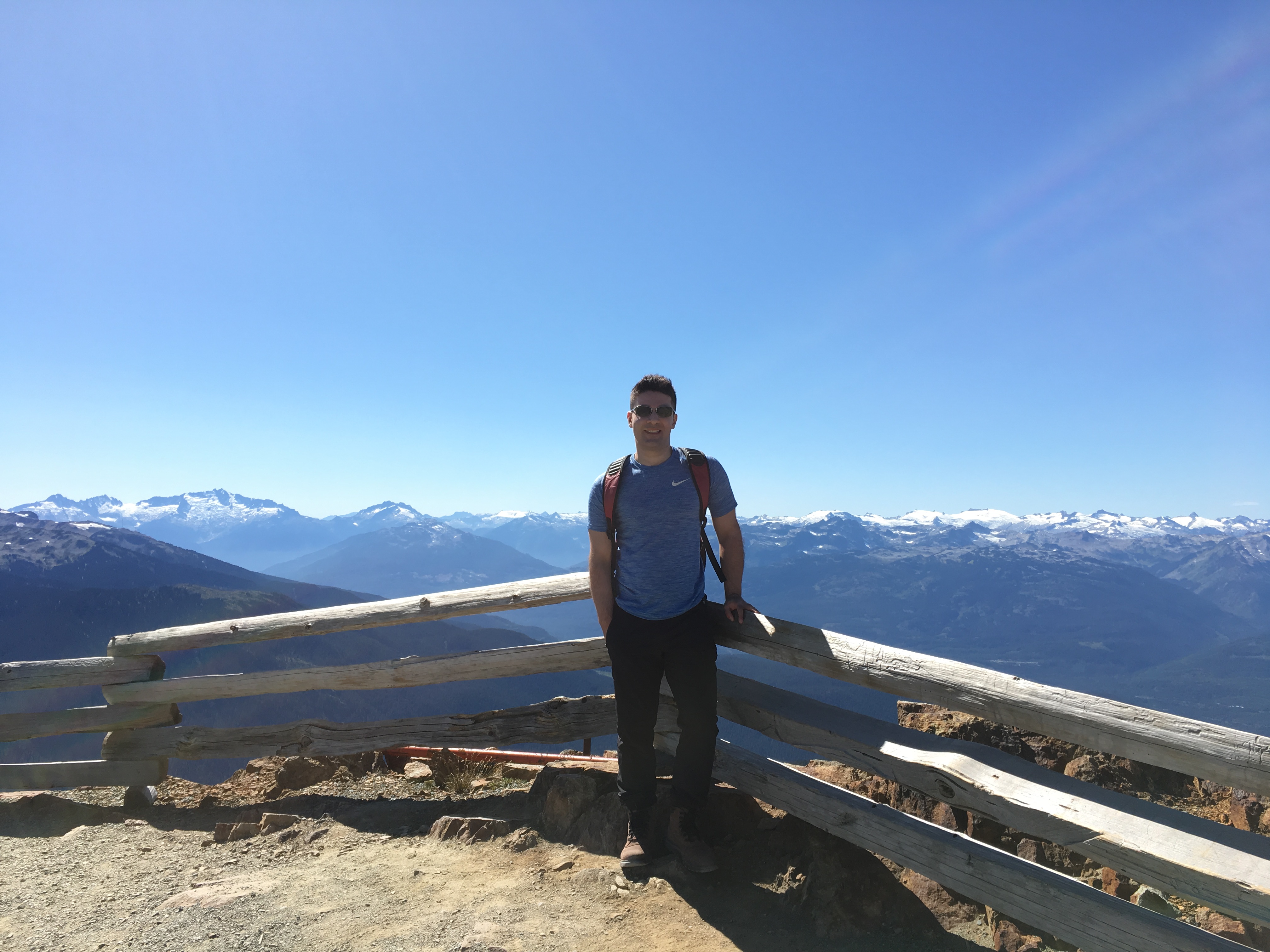 About Me
I am a PhD candidate at Simon Fraser University working with Prof Manolis Savva.
My research intresets lie in applications of machine learning in computer vision and computer graphics. In particualr, I am very intereseted in understanding, generating and retrieving 3D scenes. In recent years, representing 3D scenes using graphs has coincided with great advances in Graph Representation Learning. I have been using this perspective in my recent projects. In addition, I am very intereseted in implicit neural representations for reconstructing, completing and generating 3D shapes.
I recieved my Bachelor's Degree in Pure Mathematics from Universit of Toronto. I was a research and teaching assistant at University of British Coloumbia for two years working in Applied Mathematics. After that I moved to San Francisco Bay Area and worked as a full time Data Scientist for 3 Years.
News
[May 2020] My undergraduate adviser published the results from our USRA project from 2012 (funded by NSERC) on arxiv. Our results have been proved to be helpful for other mathematicians.